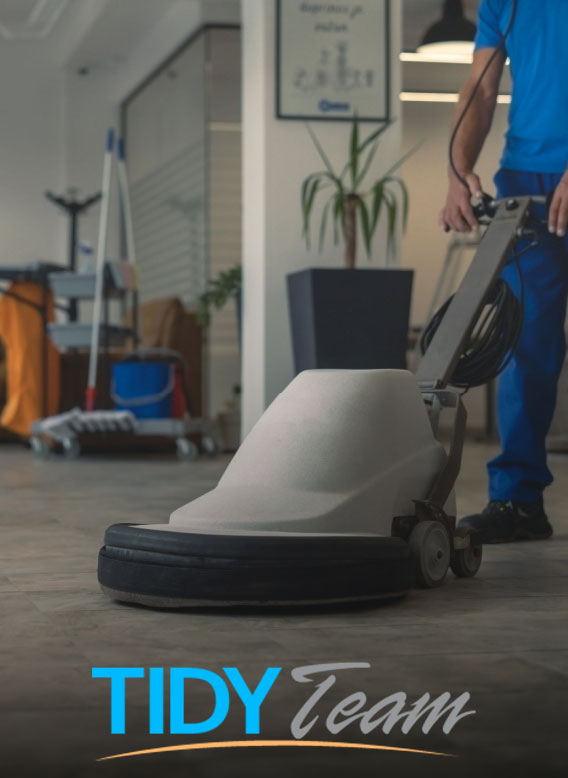 Professional Cleaning Service in Broward County
---
With a legacy spanning over three decades, Tidy Team Cleaning Services stands as a testament to our unwavering commitment to cleanliness and excellence. Founded in Pompano Beach, Florida, our journey has evolved to encompass Broward County's thriving cities like Fort Lauderdale, Pompano Beach, Deerfield Beach, Pembroke Pines, Weston, Boca Raton, Delray Beach, Coral Springs, Parkland, and more, extending even to select areas in Palm Beach County.
As a family-owned business, we take immense pride in our experience and expertise. Our owner-operated approach ensures that every project receives meticulous attention and is held to the highest standards. Whether it's commercial office spaces or residential dwellings, Tidy Team has become synonymous with quality. We've not only honed our skills in traditional services like office and window cleaning but have also specialized in transformative solutions, from restoring vinyl floors to rejuvenating tiles and grout, leaving no corner untouched.
Our commitment extends beyond a clean space; it's about building lasting relationships. We value the trust you place in us and dedicate ourselves to ensuring that every interaction and service exceeds expectations. At Tidy Team Cleaning Services, we aren't just cleaning spaces; we're creating environments that radiate with cleanliness and professionalism.
Why Choose Us
---
Tidy Team Cleaning Services has unmatched expertise honed over 30 years. Our owner-operated approach ensures meticulous attention to detail, transforming spaces into pristine havens.
30+ Years of Experience

With over 30 years in the industry, our experience guarantees top-notch cleaning solutions.

Owner-Operated Business

Our hands-on approach ensures each project is overseen for quality and attention to detail.

Versatile Cleaning Services

From commercial office spaces to residential homes, we specialize in a diverse range of cleaning services.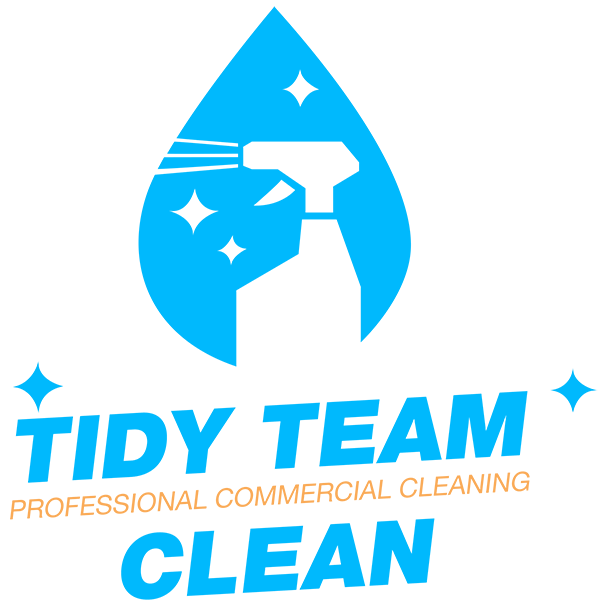 Personalized Approach

Tailored cleaning plans cater to your specific needs, ensuring every space receives the care it deserves.

Trusted & Proven Excellence

Our reputation for customer satisfaction speaks to our commitment to quality.

Trusted Janitorial Partner

Tidy Team Cleaning Services, a family-owned business, builds enduring trust-based relationships.
Frequently Asked Questions
---
Have questions? Find quick answers to common inquiries about our services, pricing, and scheduling. If you need further assistance, feel free to contact us directly.
Tidy Team Cleaning Services offers a wide range of solutions including office cleaning, window cleaning, post-construction cleanup, pressure washing, and specialized services like carpet restoration and tile and grout cleaning.
Our Gallery
---
Witness the before-and-after stories that showcase our dedication to cleanliness and the unmatched brilliance we bring to every surface we touch.