Construction Cleaning Services
---
Just as a building takes shape, so does the need for thorough post-construction cleaning. Tidy Team specializes in revitalizing newly constructed or renovated spaces, ensuring they're ready for occupancy. With a rich 30+ year history in South Florida, we're your trusted partner in construction cleaning.
BRINGING 30+ Years of Experience
COMMITTED TO SUPERIOR CUSTOMER SERVICE
FREE ESTIMATES OFFERED

FREE ESTIMATES
We offer quick and easy estimates for your cleaning / janitorial needs.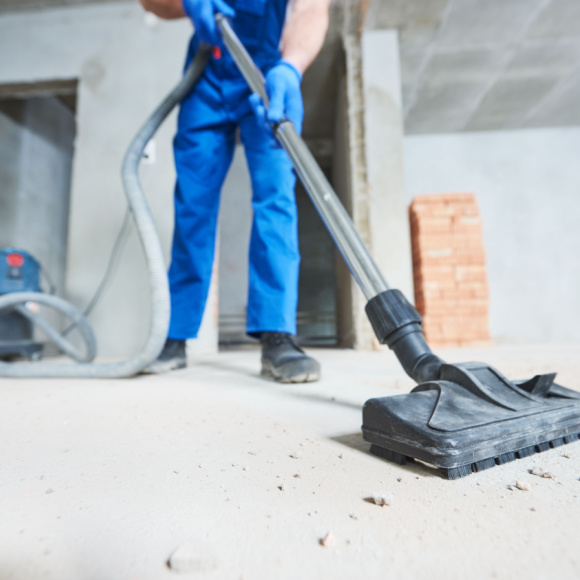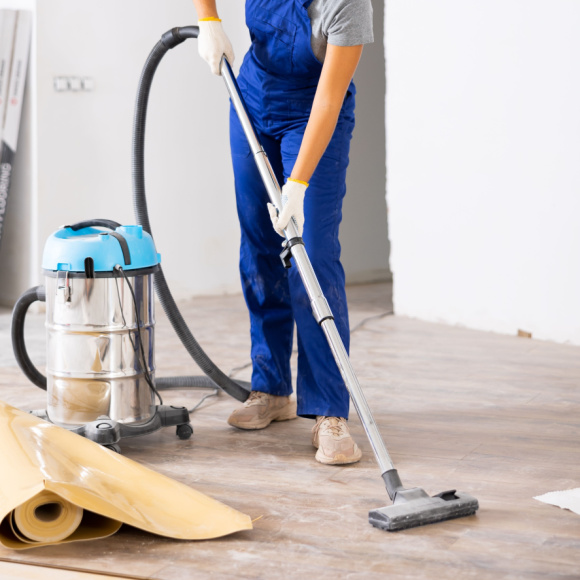 Unveil A Pristine Space
---
When the construction dust settles, the need for a pristine and inviting space arises. At Tidy Team, we specialize in comprehensive construction cleaning services that bring your newly built or renovated space to life. With a commitment to detail and a history of 29 years in South Florida, we're your reliable partner in post-construction cleanliness.
Experience the Tidy Transformation:
Thorough Restoration: From dirt and debris to stickers and paint, we leave no trace of construction behind. Our services encompass everything from wiping down walls to cleaning windows, ensuring your space is truly ready for occupancy.
Personalized Scheduling: Your schedule is our priority. We align our services with your timeline, understanding that you might need us to work when the deadline looms.
Seamless Move-In Ready: Beyond the basics, we offer expertise in transforming spaces that are ready to be moved into. With meticulous attention, we prepare your space for its new purpose.
Licensed, Bonded, and Insured: Our credentials reflect our dedication to professionalism. You can trust that we deliver exceptional service in a secure manner.
Your Vision, Our Goal: We work hand in hand with your vision. Whether it's a commercial property, residential dwelling, or anything in between, our goal is to bring your space to the standard you envision.
Tidy Team's Signature:
Tidy Team, a family-owned and operated company since 1985, has been the cornerstone of commercial and office cleaning in South Florida. Our expertise extends to post-construction cleaning, allowing us to take the reins when it comes to making your space shine. From window cleaning to pressure washing, move-in/move-out services, and more.
Our Gallery
---
Witness the before-and-after stories that showcase our dedication to cleanliness and the unmatched brilliance we bring to every surface we touch.