Move In / Move Out Cleaning
---
Moving in or out of a space marks a significant transition, and Tidy Team is here to ensure it's a seamless and spotless one. Our move in/move out cleaning services are designed to elevate your space, making it welcoming for new beginnings or farewells. With a history spanning over 30 years in South Florida, we're your partners in achieving a fresh start.
BRINGING 30+ Years of Experience
COMMITTED TO SUPERIOR CUSTOMER SERVICE
FREE ESTIMATES OFFERED

FREE ESTIMATES
We offer quick and easy estimates for your cleaning / janitorial needs.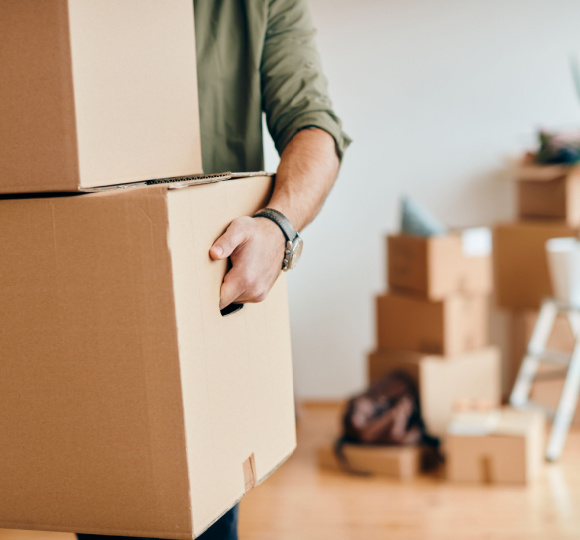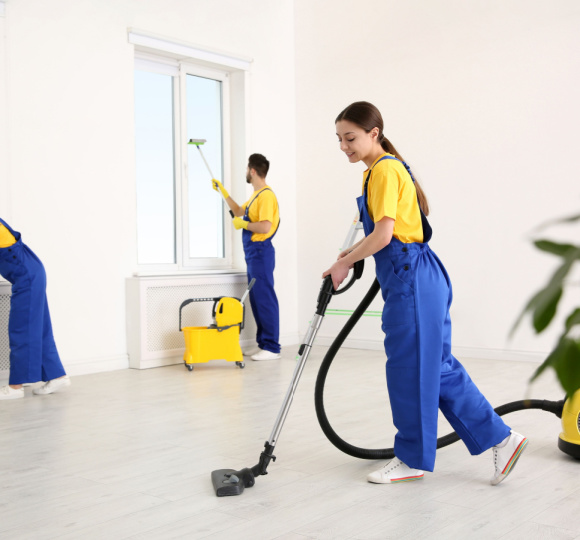 Elevate Your Move with Tidy Team
---
Whether you're leaving or arriving, leave the cleaning to us. Our meticulous approach ensures that every nook and cranny is thoroughly cleaned and sanitized, creating a pristine environment for the next chapter. Say goodbye to the stress of cleaning during a move – Tidy Team is here to handle it all.
A Transition of Excellence:
Comprehensive Cleaning: Our cleaning covers every detail, from blinds and windowsills to ceiling fans and air vents, ensuring no corner goes unnoticed.
Bathroom Sanitization: We go beyond surface cleaning, sanitizing and disinfecting bathrooms for a fresh and hygienic environment.
Floor Brilliance: Whether carpets or hard floors, we vacuum and mop with precision, ensuring that your floors are ready to make a welcoming impression.
Additional Services: Need more than cleaning? We offer carpet shampooing, vinyl floor stripping and waxing, and specialized services to ensure a complete transition.
Experience the Tidy Team Touch:
With a legacy spanning over 30 years, Tidy Team embodies excellence in commercial and office cleaning in South Florida. Our expertise seamlessly extends to move in/move out cleaning, allowing you to embark on new beginnings or fond farewells with ease. Ready to transition with elegance? Connect with us at (954) 782-1506 and let Tidy Team take care of the cleaning, so you can focus on the journey ahead.
Our Gallery
---
Witness the before-and-after stories that showcase our dedication to cleanliness and the unmatched brilliance we bring to every surface we touch.