Pressure Cleaning Services
---
Dirt and grime have no place on your property's surfaces. Tidy Team's pressure cleaning services are your solution to restoring the beauty and freshness of your exteriors. With over 30 years of excellence in South Florida, we're the professionals you can rely on for a spotless and inviting environment.
BRINGING 30+ Years of Experience
COMMITTED TO SUPERIOR CUSTOMER SERVICE
FREE ESTIMATES OFFERED

FREE ESTIMATES
We offer quick and easy estimates for your cleaning / janitorial needs.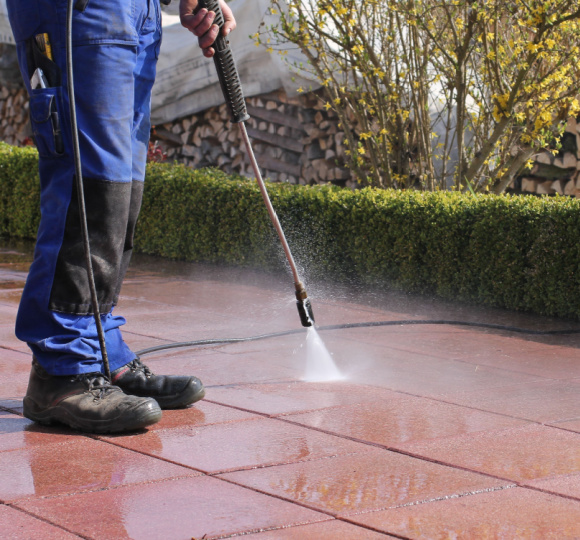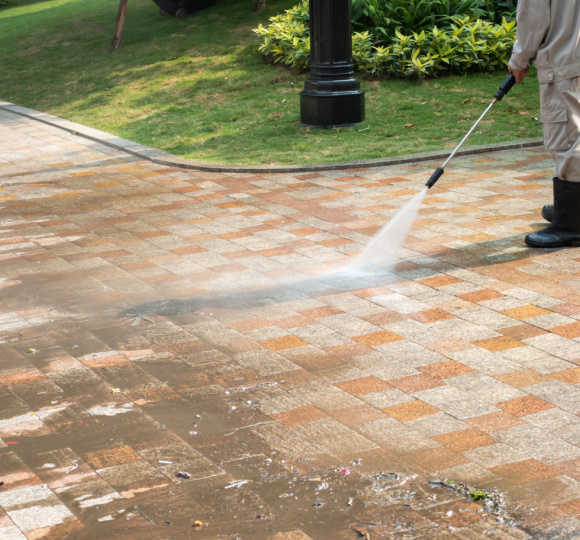 Reveal the Beauty of Clean Surfaces
---
When surfaces lose their luster due to accumulated dirt and stains, Tidy Team steps in to rejuvenate and revitalize. Our pressure cleaning services encompass a comprehensive range of surfaces, from roofs and patios to driveways and awnings. No nook or cranny is left untouched, ensuring a thorough transformation that will leave your property looking brand new.
Embrace the Power of Pressure:
Comprehensive Cleaning: Our pressure cleaning tackles a range of surfaces, from roofs and patios to driveways and awnings. No corner is left untouched, ensuring a thorough transformation.
Surface Expertise: Different surfaces require different treatments. Our seasoned experts employ the right techniques, whether it's hot or cold water, combined with the appropriate chemicals.
Long-Lasting Results: We don't just clean; we help protect. Our sealing services add an extra layer of longevity to your surfaces, keeping them clean and vibrant for longer.
Why Tidy Team:
Tidy Team, a family-owned and operated company since 1985, stands as a testament to excellence in commercial and office cleaning in South Florida. Our prowess extends seamlessly to pressure cleaning. From rooftops to community entrances, we rejuvenate all surfaces, ensuring they gleam with freshness. Ready to experience the transformative power of pressure cleaning? Connect with us at (954) 782-1506 and let us reveal the true beauty of your property.
Our Gallery
---
Witness the before-and-after stories that showcase our dedication to cleanliness and the unmatched brilliance we bring to every surface we touch.