Carpet Cleaning Services
---
A clean and fresh space starts from the ground up, and Tidy Team's carpet cleaning services are here to ensure that your floors exude comfort and cleanliness. With a legacy spanning over 30 years in South Florida, we're your partners in elevating your environment with a touch of tidiness.
BRINGING 30+ Years of Experience
COMMITTED TO SUPERIOR CUSTOMER SERVICE
FREE ESTIMATES OFFERED

FREE ESTIMATES
We offer quick and easy estimates for your cleaning / janitorial needs.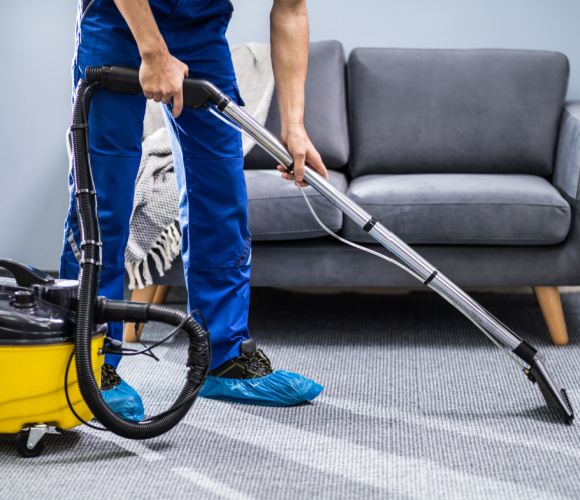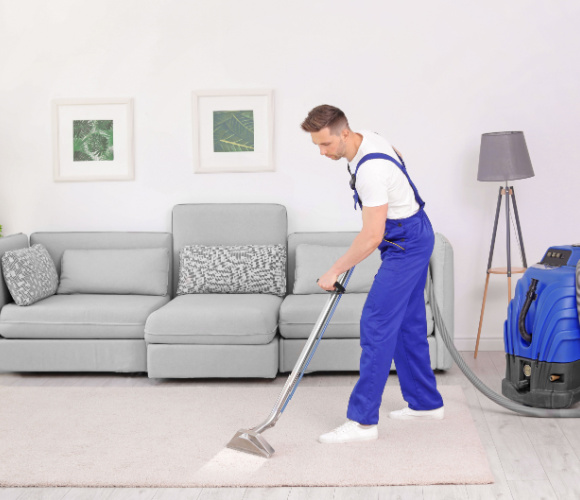 Revive Your Floors with Tidy Freshness
---
Carpets often bear the brunt of daily wear and spills, but they don't have to show it. Our specialized carpet cleaning process is designed to breathe new life into your carpets, removing stains, odors, and accumulated dirt to reveal the vibrant beauty beneath.
Experience the Transformation:
Deep Cleansing: Our state-of-the-art steam cleaning process penetrates deep into the fibers, extracting hidden dirt and allergens.
Stain Removal: From stubborn stains to everyday spills, our experts tackle them with precision, leaving your carpets looking renewed.
Freshness Restored: Say goodbye to lingering odors. Our cleaning process not only removes dirt but also leaves your carpets smelling clean and fresh.
Expertise and Experience: With over 30 years in South Florida, our seasoned professionals bring knowledge and dedication to every carpet cleaning task.
Why Choose Tidy Team:
Tidy Team stands as a symbol of excellence in commercial and office cleaning, with a legacy spanning over 30 years. Our expertise seamlessly extends to carpet cleaning, ensuring that your floors contribute to a comfortable and hygienic space. Ready to transform your carpets? Connect with us at (954) 782-1506 and experience the difference Tidy Team can make for your environment.
Our Gallery
---
Witness the before-and-after stories that showcase our dedication to cleanliness and the unmatched brilliance we bring to every surface we touch.