Tile & Grout Cleaning Services
---
Beneath layers of grime and wear, your tile and grout hold the potential for a stunning transformation. Tidy Team's tile and grout cleaning services are your key to reviving the original brilliance of your surfaces. With a legacy spanning over 30 years in South Florida, we're your trusted partners in revealing the hidden beauty of your spaces.
BRINGING 30+ Years of Experience
COMMITTED TO SUPERIOR CUSTOMER SERVICE
FREE ESTIMATES OFFERED

FREE ESTIMATES
We offer quick and easy estimates for your cleaning / janitorial needs.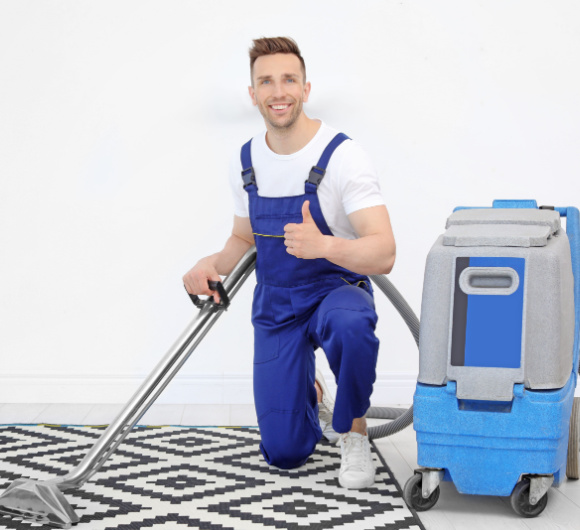 Rediscover Your Surfaces with Tidy Team
---
Age and usage don't have to dull your tile and grout. Our specialized process employs state-of-the-art techniques to effectively lift embedded dirt and stains, restoring the vibrancy of your surfaces. Say goodbye to lackluster tiles and dingy grout lines – Tidy Team is here to redefine their appearance.
A Transformation Beyond Compare:
Deep Penetration: Our advanced steam cleaning process reaches deep into grout lines and pores, extracting dirt and grime that simple mopping can't.
Tile Brilliance: Your tiles are treated with care, restoring their original shine and color while eliminating discoloration and blemishes.
Revitalized Grout: Our meticulous cleaning tackles grout lines, renewing their appearance and banishing unsightly stains.
Protection & Sealing: To ensure long-lasting results, we offer sealing services that guard against future stains and maintain your surfaces' renewed beauty.
Experience the Tidy Team Difference:
With a legacy of over 30 years in South Florida, Tidy Team is a symbol of excellence in commercial and office cleaning. Our expertise seamlessly extends to tile and grout cleaning, offering a transformative touch that brings surfaces back to life. Ready to unveil the brilliance of every inch? Connect with us and discover the difference our services can make for your spaces.
Our Gallery
---
Witness the before-and-after stories that showcase our dedication to cleanliness and the unmatched brilliance we bring to every surface we touch.