Window Cleaning Services
---
Did you know that impeccably clean windows can significantly enhance the curb appeal of your office space? At Tidy Team, we're dedicated to maintaining storefronts and commercial buildings, ensuring your windows are spotless to leave a lasting impression on your customers. Elevate your office's look with our expert window cleaning services that can make it appear newer and more inviting than ever before.
BRINGING 30+ Years of Experience
COMMITTED TO SUPERIOR CUSTOMER SERVICE
FREE ESTIMATES OFFERED

FREE ESTIMATES
We offer quick and easy estimates for your cleaning / janitorial needs.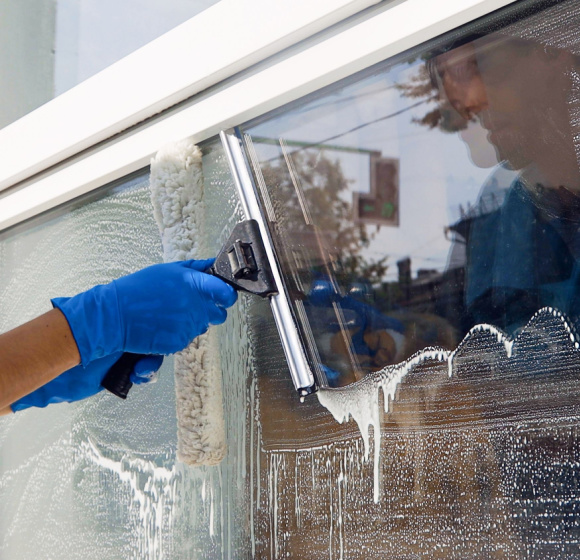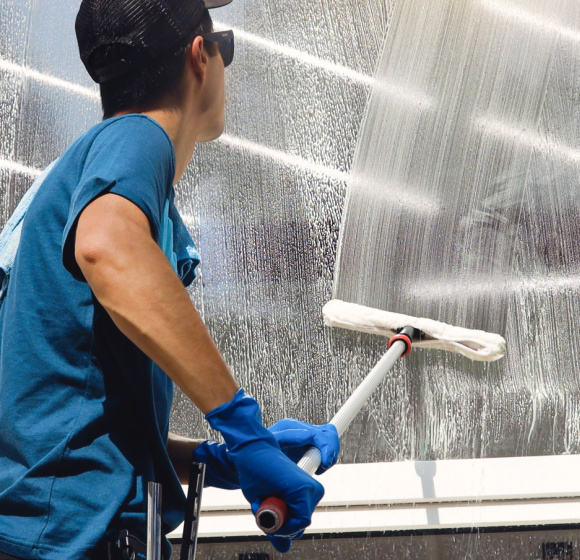 A Cleaning Experience Tailored to You
---
Tidy Team's professional window cleaning services help your office maintain a polished appearance, ensuring that your windows are as spotless as your reputation. With a dedication to enhancing curb appeal and making your office stand out, we offer a window cleaning experience that transforms your view and leaves a lasting impression.
Experience The Difference:
Polished Curb Appeal: Clean windows create a striking first impression. Enhance your office's exterior aesthetics and be the standout on your block.
Specialized Solutions: We cater to all types of windows, even the hard-to-reach ones. Our expertise guarantees a sparkling view from every angle.
Your Schedule, Our Commitment: We specialize in accommodating your schedule. Our flexibility ensures that your windows are cleaned at your convenience.
Quality Assessment: Every project is meticulously assessed, ensuring that your windows receive the tailored care they deserve.
Free Estimates: Ready to see the transformation? Reach out to us, and we'll provide you with a free estimate to bring clarity to your investment.
The Tidy Team Advantage:
Tidy Team, a family-owned and operated company since 1985, has been a pioneer in the commercial and office cleaning industry. From steam cleaning carpets and upholstery to ceramic tile and grout cleaning, pressure washing, and window cleaning, we have the expertise to make your space shine. Experience a clearer perspective by contacting us at (954) 782-1506 today.
Our Gallery
---
Witness the before-and-after stories that showcase our dedication to cleanliness and the unmatched brilliance we bring to every surface we touch.